Description
Piggyback and Containers: A History of Rail Intermodal on America's Steel Highway by David J. DeBoer presents the complete intermodal story, from the earliest days of trailers on flatcars to today's contemporary containerized nationwide rail system.
In this book you'll learn about the development of Gene Ryan's Rail Trailer Company, General Motors flirtation with a depressed center-car design, the establishment of Trailer Train, and Southern Pacific's truck-trailer train experiment between Los Angeles and San Francisco (handling only company owned Pacific Motor Trucking Trailers).
Also covered is the separation of Pennsylvania Railroad's influence over Trailer Train, and the combination of rail-highway units familiarly called Rail Van and RoadRailer.
Featured are the various hitch arrangements, the once popular trailer-leasing program, the expansion of United Parcel from a department store delivery service to the nation's largest freight carrier and their influence on rail-piggyback.
Meet Authors Lorenz P. Schrenk and Robert L. Frey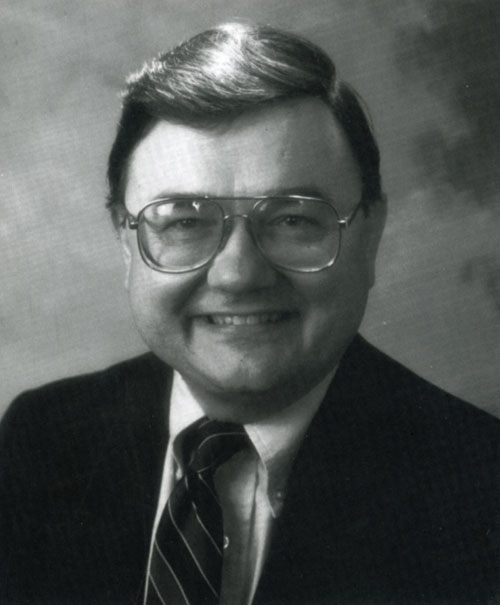 David J. DeBoer began watching trains along the rails of the Michigan Central at an early age. He is a graduate of the University of Michigan at Ann Arbor, and holds an AB and an MBA degree. Steel rails eventually led him to the marketing department of the New York Central in New York. He later moved to Trans World Airlines as manager of cargo marketing and later to Washington DC where he served as director of the Office of Policy and Economics for the Federal Railroad Administration. He joined the Southern Pacific Company in San Francisco where he ultimately headed up the intermodal operations prior to co-founding Greenbrier Intermodal where he retired as Chairman. As a long time member of the Lexington Group of Railroad History, he was promoted to write the history of rail intermodal.
He now lives on Monterey Bay in California with his wife Sandy. He has three grown children and six grandchildren.